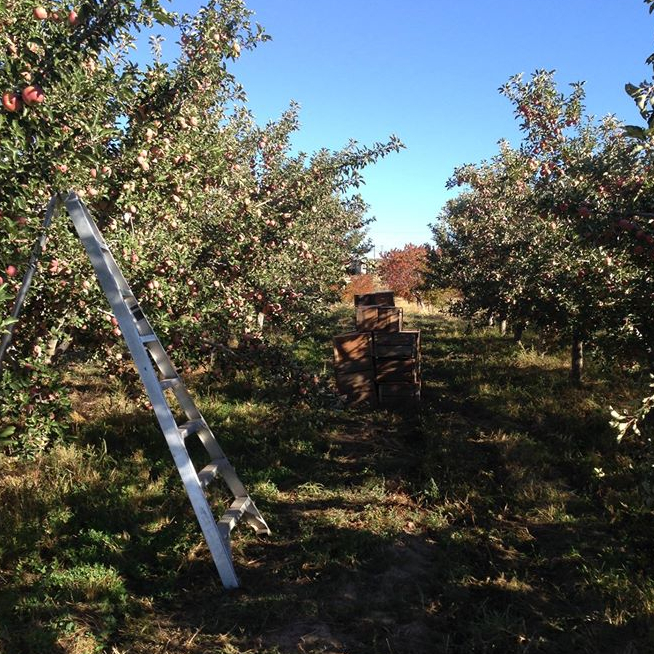 Kerby Orchard - 5471 Hwy 64
Contact: Leslie and Roxanne Kerby
Address: 5471 Highway 64 Farmington, NM,
Email Address: kofruits@gmail.com
Phone: 505-325-2932
About Us
Kerby Orchard sells apples, apple cider, peaches, pears, cherries, apricots, nectarines and plums. The orchard is irrigated with Animas River water delivered via the Echo ditch system. Kerby Orchard sells primarily to customers on site and sometimes at farmers' markets in Farmington, Aztec and Durango when time permits. There is a tremendous difference between Kerby Orchard fruit and that found in grocery chains. You owe it to yourself and your family to come by for a visit.