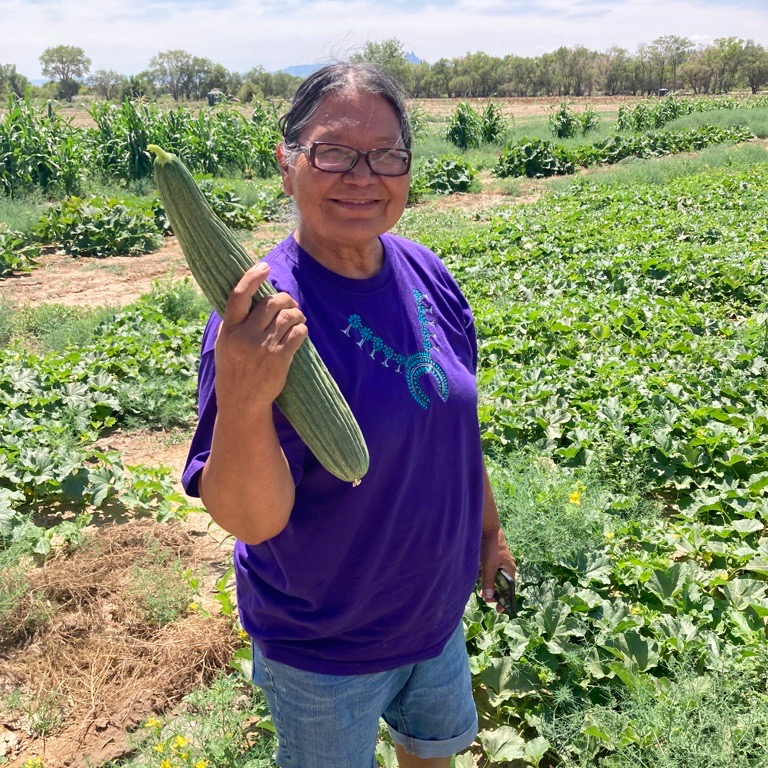 RJ's Legacy - PO Box 1708
City: Shiprock, NM,
Email Address: chili_yazzie@hotmail.com
About Us
We are a small family farm located in Shiprock. We grow alfalfa, squash, melons, cucumber, tomatoes, and some Chile. Our purpose initially was to ensure that our family and extended family had access to healthy foods. We now hope to share our produce with children in our school districts to ensure they also have access to locally grown, healthy foods.