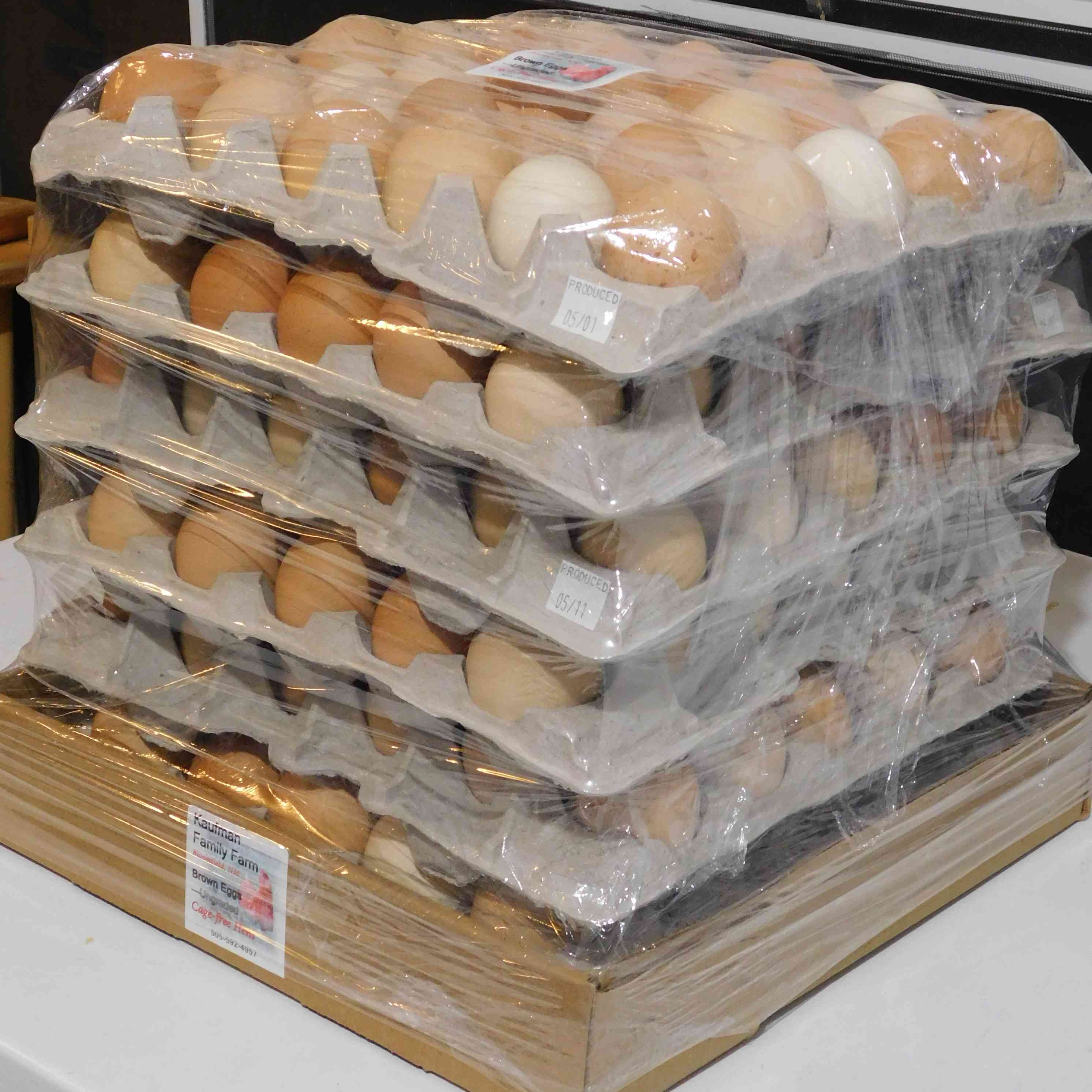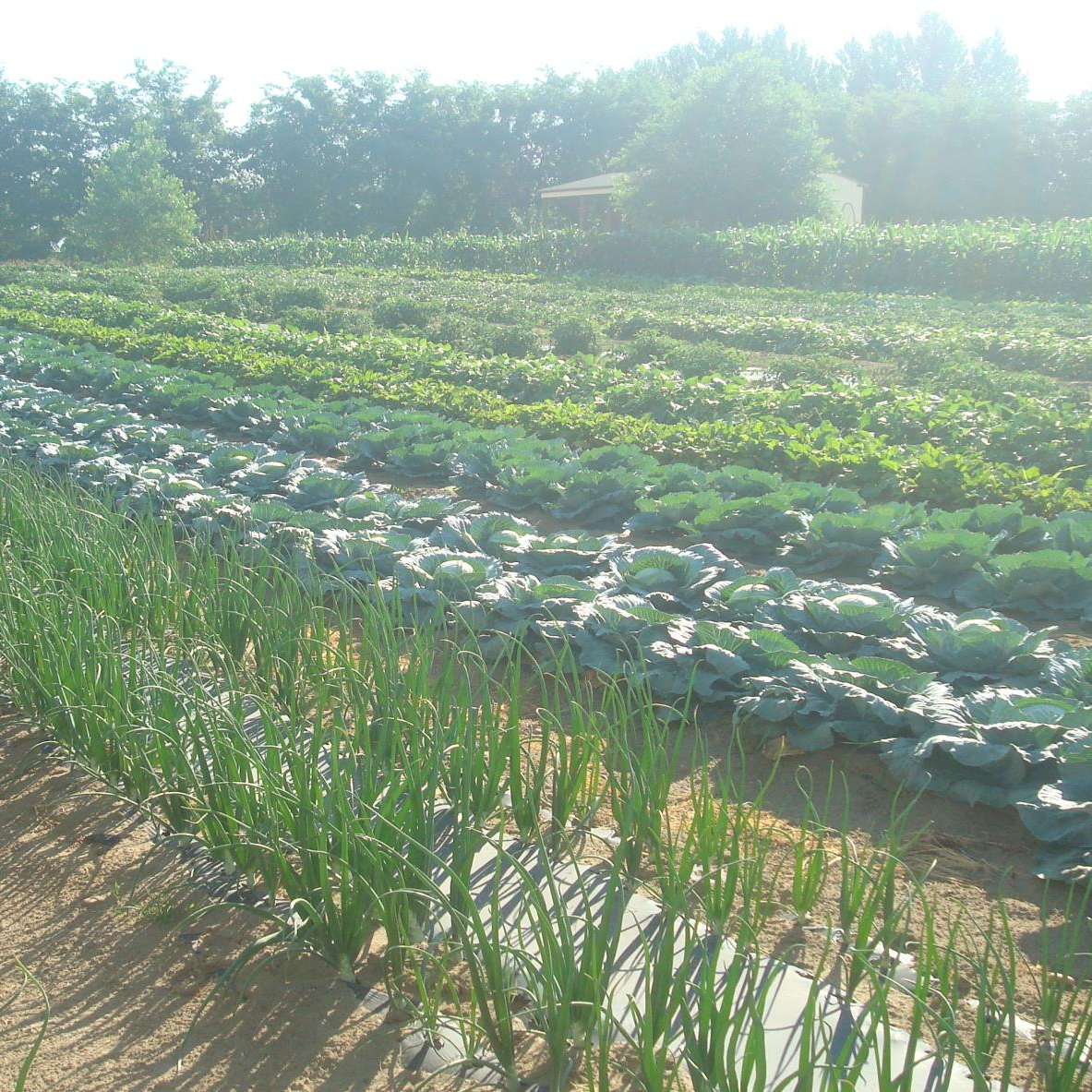 Kaufman Family Farm
Address: 75 Road 5190 Bloomfield, NM, 87413
Email Address: hk@norcell.us
Phone: 505-592-4957
About Us
Juicy red tomatoes and cage-free brown eggs—from our farm to your table! Kaufman Family Farm is
located on the southern edge of the San Juan River Valley. We began raising vegetables in 2006 and continue
today as a family operation. While we raise a variety of products, we offer greenhouse-raised tomatoes and brown
eggs for sale through The Harvest Food Hub. We label our eggs with the date they were produced so that you can
easily tell if they are fresh or not! Eliminate the age that results from shipping. Buy local! We look forward to
supplying these items for you!