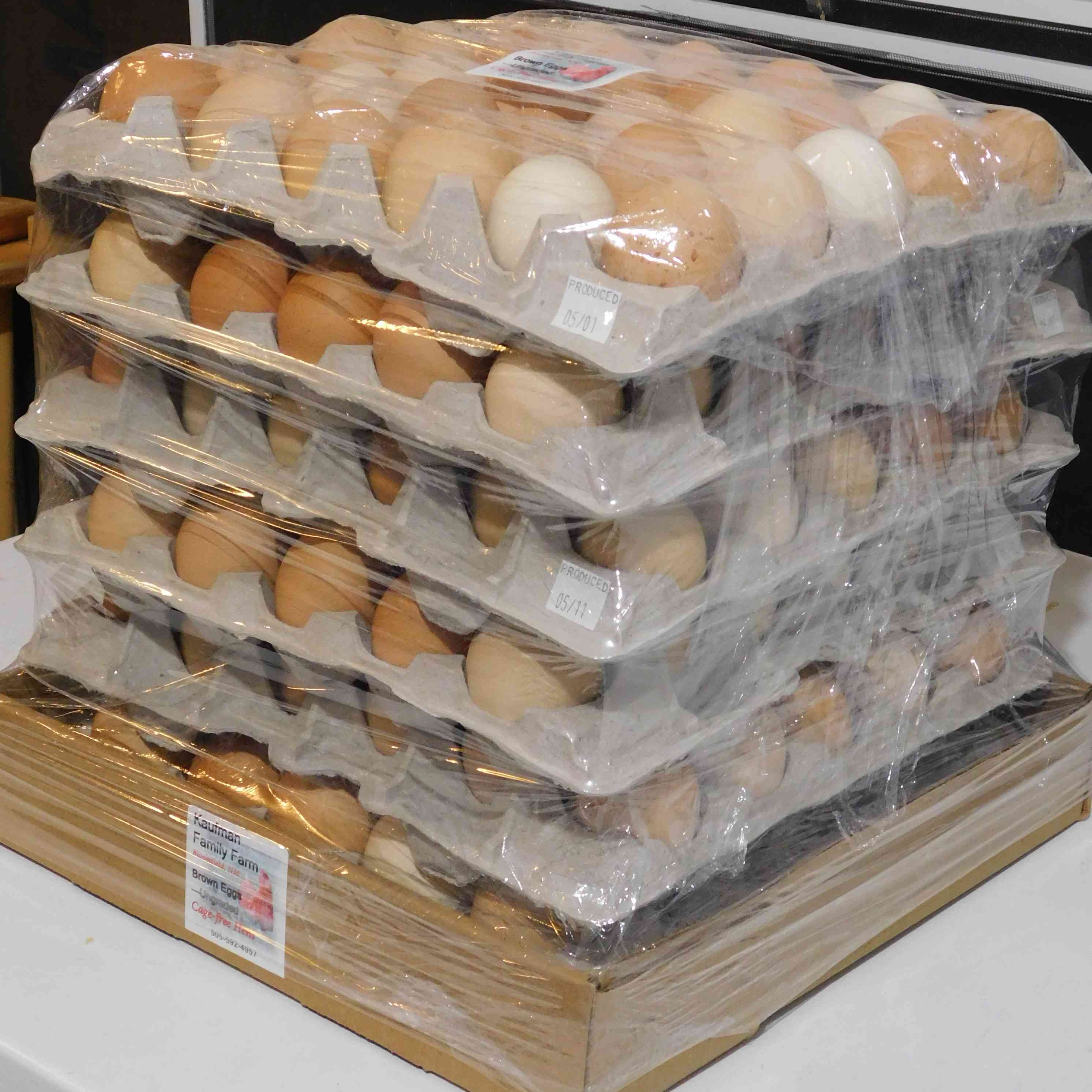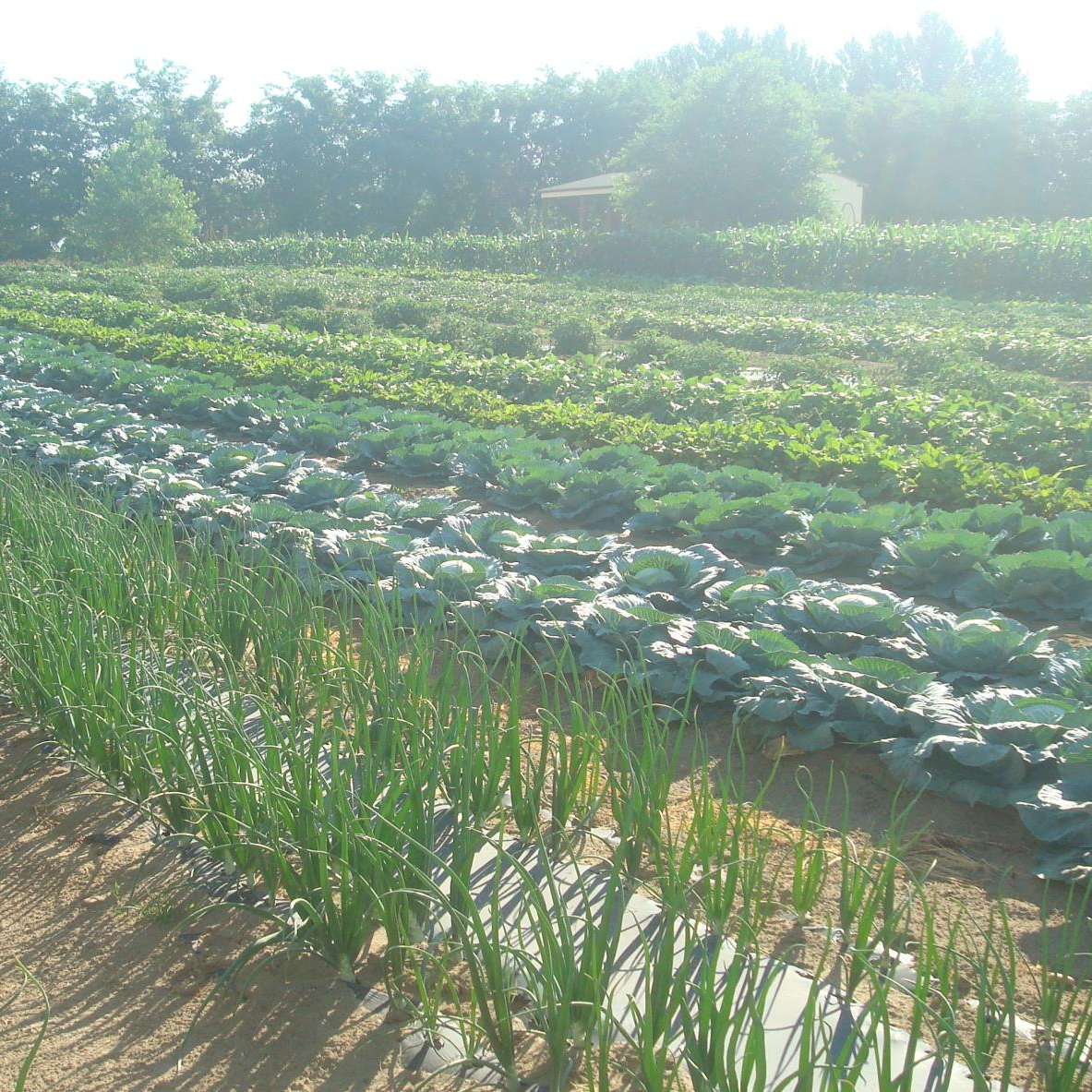 Kaufman Family Farm
City: Bloomfield, NM,
Email Address: hk@norcell.us
About Us
At Kaufman Family Farm we've been raising a variety of farm products since 2006. Located on the southern side of the San Juan River Valley, we are a source of local produce for San Juan County. Visit us during harvest season at the Farmington Growers' Market.